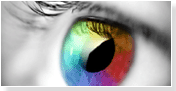 Web design is one of the effective media to position the brand in the market.Our philosophy is to imbibe an element of interactivity, so that it becomes the medium of communication between the organizations & it's clients.


Corporate Websites.


Logo Design.


B2B Portals.


B2C Portals.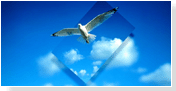 Digital media gives seamless ability to reach the potential market in a time effective & cost effective manner. We achieve to increase your digital presence by developing & designing these tools


e-profiles.


e-catalogues.


e-learning.


Product Presentations.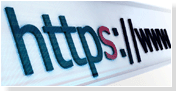 Web is the medium of information flow which should be secured, seamless & realtime. We develop workflow applications , that automises the complex processes & procedures of the organization.


Workflow Applications.


Intranet.


e-forums.


Blogs.